Supply, construction and installation of HDPE waterproofing membrane for wastewater treatment system
Supply, construction and installation of HDPE waterproofing membrane for wastewater treatment system
Viet Water JSC provides customers with optimal technology solutions, in line with the goal of EFFICIENCY and COST REDUCTION for investment and operation.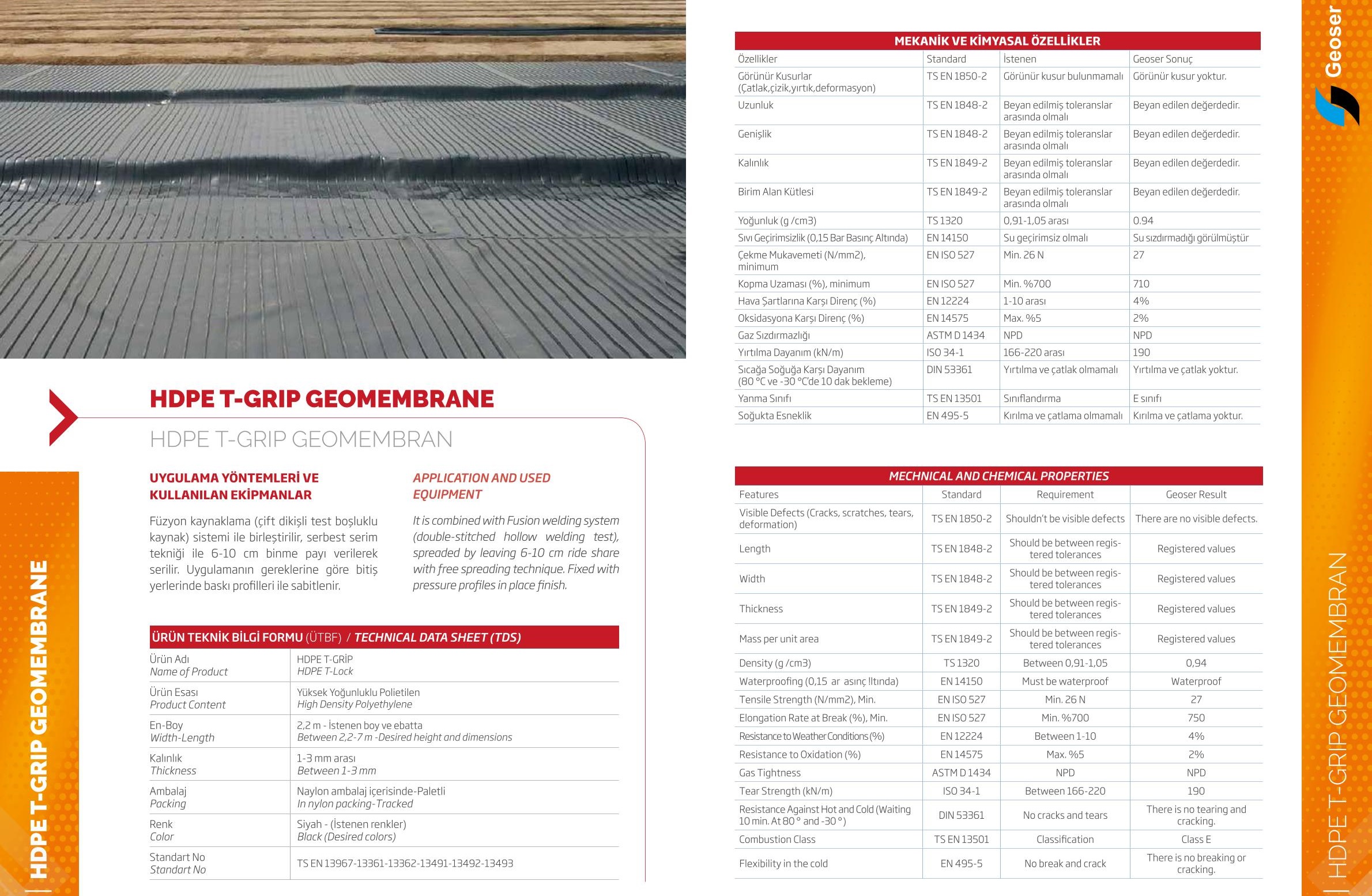 TYPICAL PROJECTS:
Biogas wastewater treatment system 10,000 Head livestock farm in Dak Nong.
Biogas wastewater treatment system According to the clean development mechanism Nutifood Gia Lai farm.
…
NEED
You need to build a wastewater treatment system for pigs, cows, etc. with reasonable cost, stable operation to meet discharge standards, and low operating costs.
The Company's wastewater source is a problem that needs to be solved to ensure environmental requirements.
Need to find a reputable environmental treatment company to treat wastewater from pig, cow, ... and handle environmental problems.
The wastewater treatment system of the facility you own often has problems, the parameters in the wastewater from raising pigs, cows, etc., after treatment, fluctuate and are difficult to control.
…
Contact Viet Water JSC for appropriate support and advice for your business. (Call now for technical advice – quote 24/7: 0904506065 – 0947999930)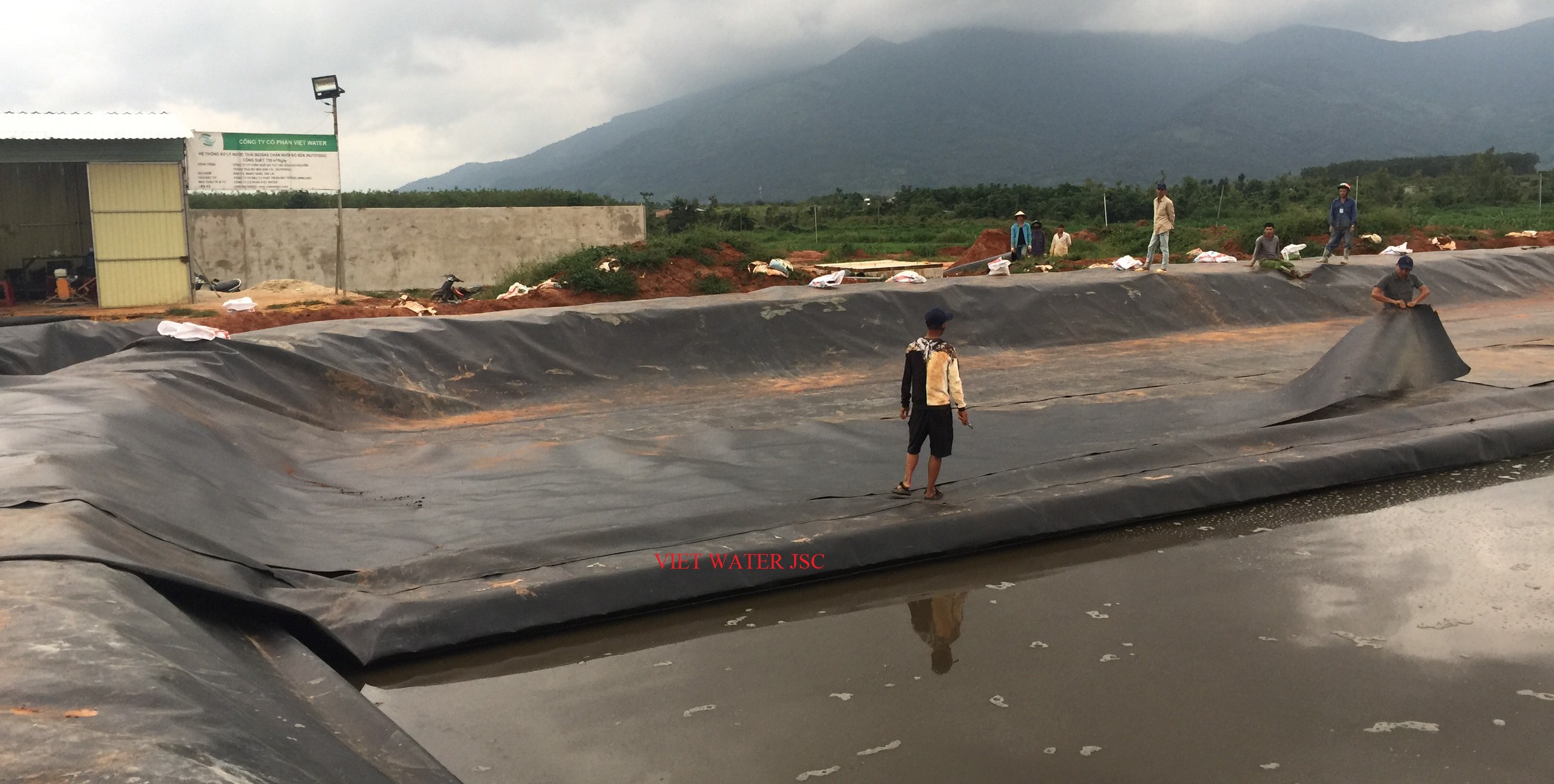 What is HDPE waterproofing membrane?
HDPE (high - density polyethylene) waterproofing membrane is manufactured from high-density virgin plastic, resistant to most chemicals (>0.94 g/cm3), including 97.5% virgin plastic, the remaining 2.5% including carbon, heat stabilizer, UV resistant. Although less flexible than LLDPE waterproofing membranes, HDPE waterproofing membranes are still highly stretchable and stretchable, allowing up to 12% deformation.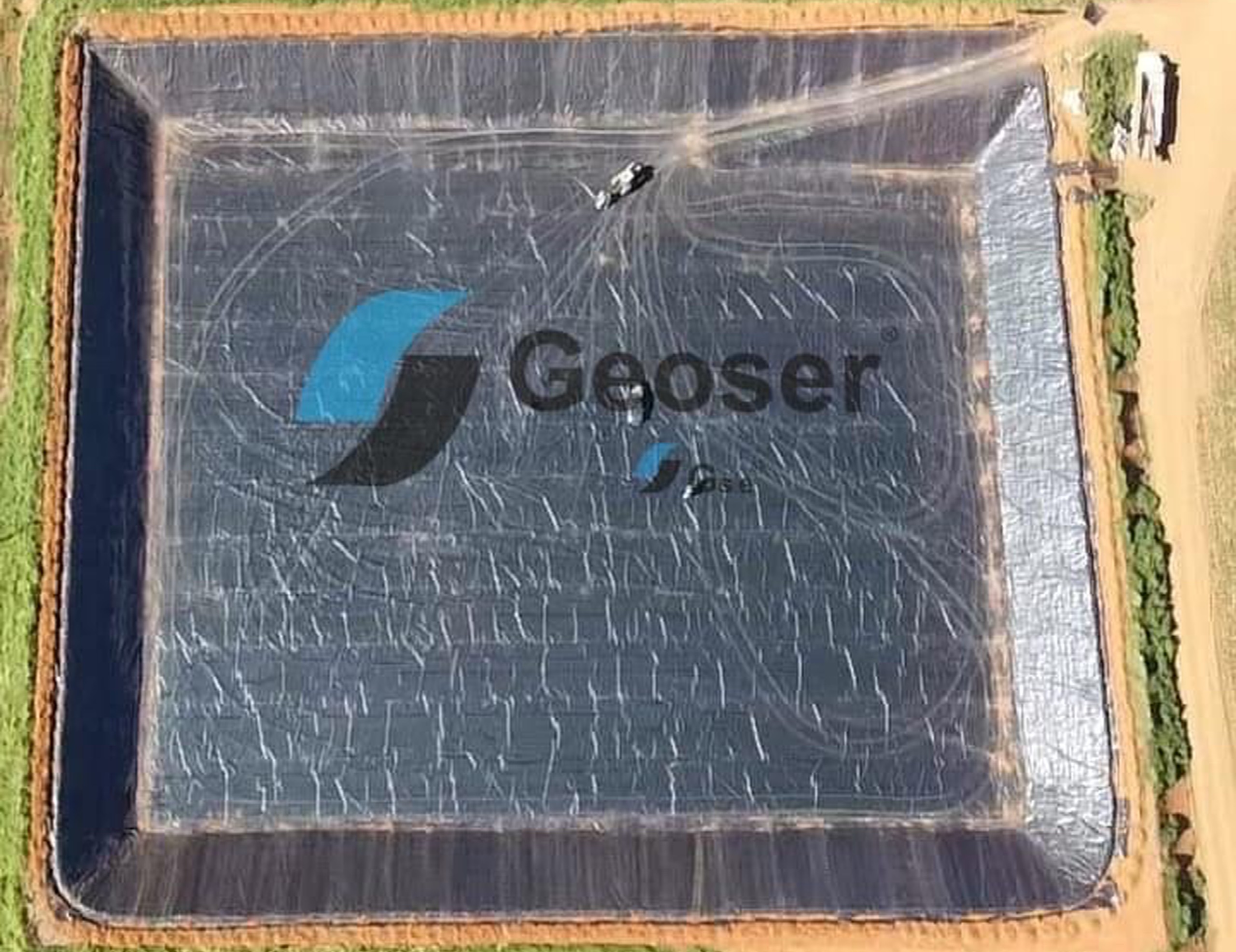 Application of HDPE waterproof membrane.
a. Covering sanitary landfills
Since traditional tarpaulins such as concrete, asphalt, as well as compacted clay, will be less effective in preventing infiltration into the soil below the surface layer of landfill waste in treatment plants. waste across the country. Therefore, the use of HPDE waterproofing membrane has largely replaced the traditional tarpaulin lining. Landfills often require a synthetic liner and also for wastewater treatment systems. HPDE waterproofing membranes are widely used in landfills, along with their long-term durability as well as excellent chemical resistance properties to a wide range of raw materials.
b. Used for biogas pit combined with livestock wastewater treatment.
Efficiently treat livestock wastewater: after installation and construction, the HDPE waterproofing membrane will be evenly covered with the entire Biogas pit to contain waste, sealed design, so the amount of gas generated is high, the waste is Good handling, no spillage.
Save time, construction and installation costs compared to other biogas pits.
When you need to build a biogas pit, please contact Viet Water Joint Stock Company. The company specializes in the supply, construction and installation of HDPE waterproofing membranes for wastewater treatment systems at the most affordable prices and the company specializes in livestock wastewater treatment.
CONTACT INFO:
VIET WATER JOINT STOCK COMPANY
Address: 339 Pham Van Bach, Ward 15, Tan Binh District, City. Ho Chi Minh
Email: Info@vietwaterjsc.com
Website: vietwaterjsc.com – www.moitruongvietwater.com
Phone: 02.862.724.888
Mobile : (+84).0947.9999.30 – (+84).0904.506.065