Wastewater treatment plant of Phuoc An coffee processing factory
Thông tin về Dự án Hệ thống xử lý nước thải - Nhà máy chế biến cà phê Phước An
Xem thêm về xử lý nước thải chế biến nông sản Việt Water
Xem thêm Giới thiệu về Việt Water
Xem thêm dự án của chúng tôi
Liên hệ với chúng tôi qua Hotline: 0904506065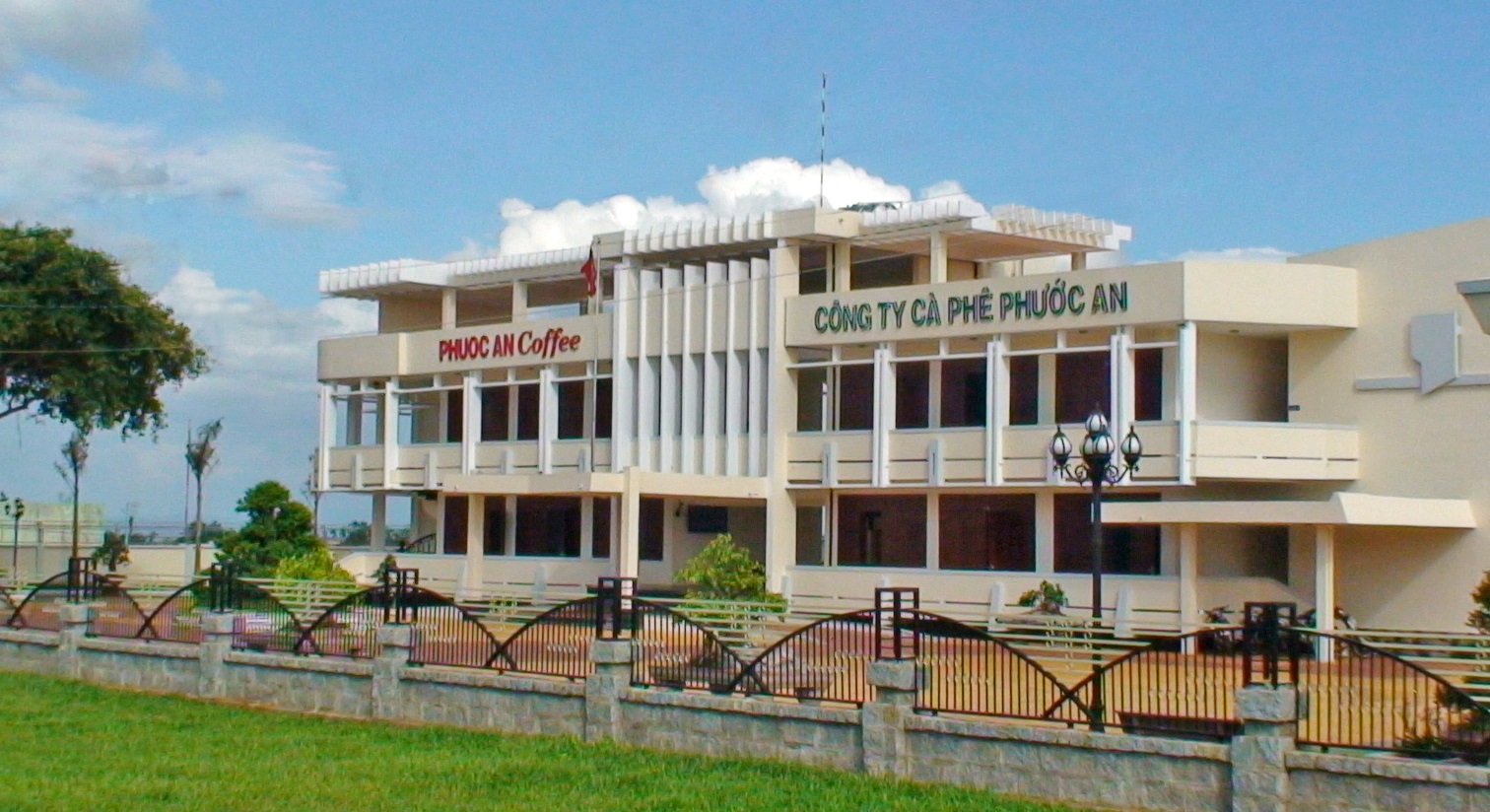 Hệ thống xử lý nước thải - Nhà máy chế biến cà phê Phước An
- Công suất: 350 (m3/ngày)
- Địa điểm: tỉnh Đăk Lăk
- Chủ đầu tư: Công ty CP Cà Phê Phước An
- Chất lượng nước sau xử lý: Cột B, QCVN 40-MT:2011/BTNMT
Wastewater treatment plant of Phuoc An coffee processing factory
- Capacity: 350 (m3/day)
- Location: Dak Lak province
- Investor: Phuoc An Coffee Joint Stock Company
- Treatment standard: Column B, QCVN 40-MT:2011/BTNMT
Việt Water JSC với vai trò là nhà cung cấp toàn diện các giải pháp kỹ thuật, công nghệ, thiết bị trong lĩnh vực xử lý môi trường. Chúng tôi cung cấp những hệ thống xử lý theo tiêu chuẩn chung hoặc yêu cầu riêng của khách hàng cùng với dịch vụ vận hành, bảo trì hệ thống.
Viet Water JSC provide full range of solutions, technologies and equipment in Environmental to the customers. We provide full range of customized and standard process tailored to individual demands and maintenance services for after sales.
Vui lòng liên hệ để được tư vấn giải pháp phù hợp nhất!
CÔNG TY CỔ PHẦN VIỆT WATER
- Địa chỉ: 339 Phạm Văn Bạch, Phường 15, Quận Tân Bình, Tp. Hồ Chí Minh
- Điện thoại: (+84) .904.506.065 (+84). 947999930
- Email: info@vietwaterjsc.com – manager@vietwaterjsc.com